I actually kind of forgot about this community! I'd like to get it active again, perhaps we could start doing a monthly challenge or something to promote activity, or certain theme challenges?

If anyone is still even watching this community, comment here, maybe we could get the moderator to start something, or see if we could vote on a new mod to re-animate this corpse of a community.

But for now, I have some pictures for you guys.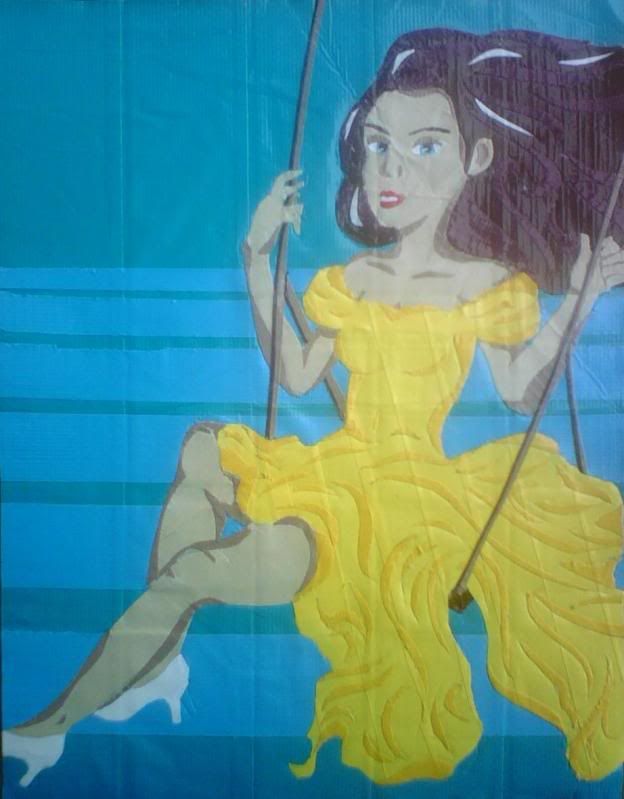 Pardon the cell phone quality...made sometime last summer.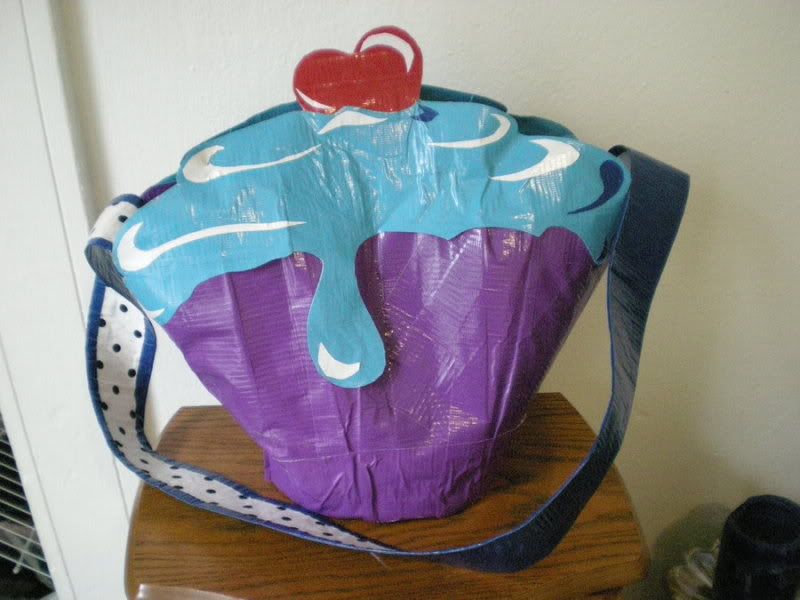 Cupcake purse! Made June 2010



The purse I currently use. Made in December.



This was made this week



This is my most recent, just made earlier today :)